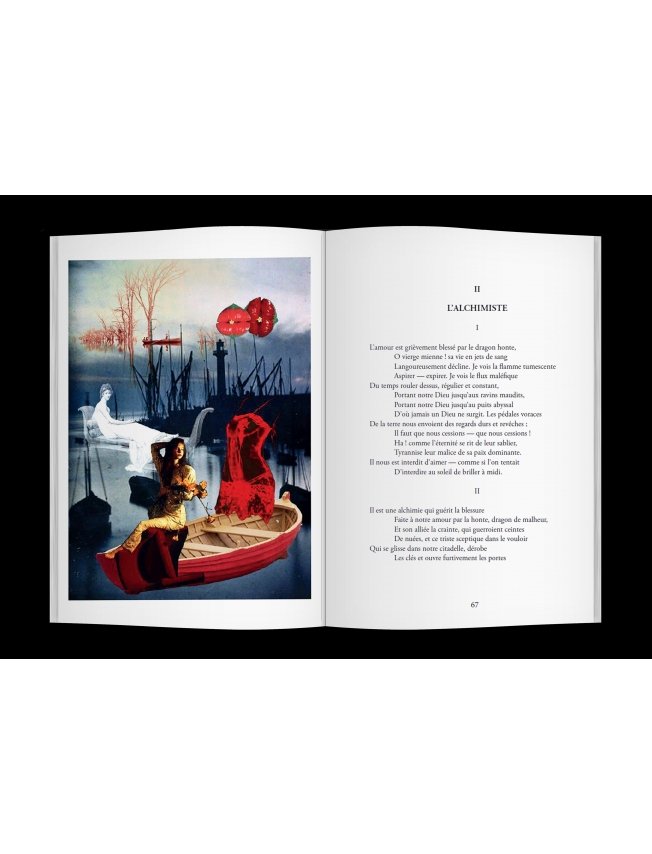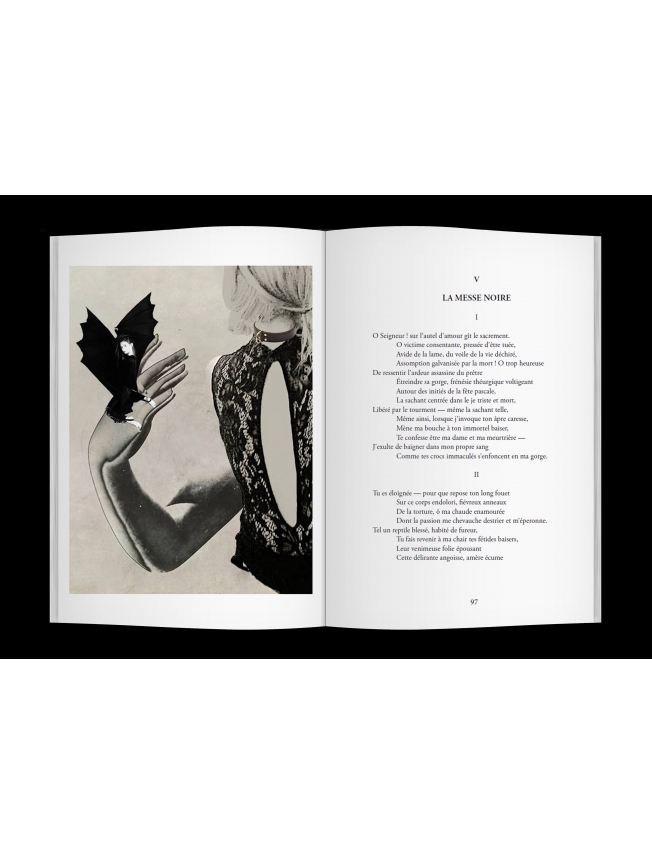 CLOUDS WITHOUT WATER - Aleister Crowley
For the first time translated into French, Clouds without Water is one of Aleister Crowley's most significant poetic works. It tells the dark story of love and death of two lovers chained by a passionate love doomed to a tragic end. The prose of the English magus-poet expresses with an evocative ardor and loaded with occult symbolism various arcana of the initiatory love. The text is thus the heir of a literary tradition in which devotion, ecstasy and passion for the beloved are joined in an initiatory experience transcending the very limits of death.
This edition is foreworded by Tobias Churton, a renowned British scholar of Western esotericism and Aleister Crowley's main biographer, who highlights how the author's poetry has been influenced by writers such as Edgard Allan Poe and Charles Baudelaire. Churton offers a reading of the characters in light of the author's years in Paris.
It is illuminated by 15 color prints (digital collages) by Croatian artist Anja Bajuk.

French translation by Philippe Pissier.


156 pages - 5,8 x 8,2 inches
Customers who bought this product also bought: